PROUD SPONSORS
American Cancer Society
WWF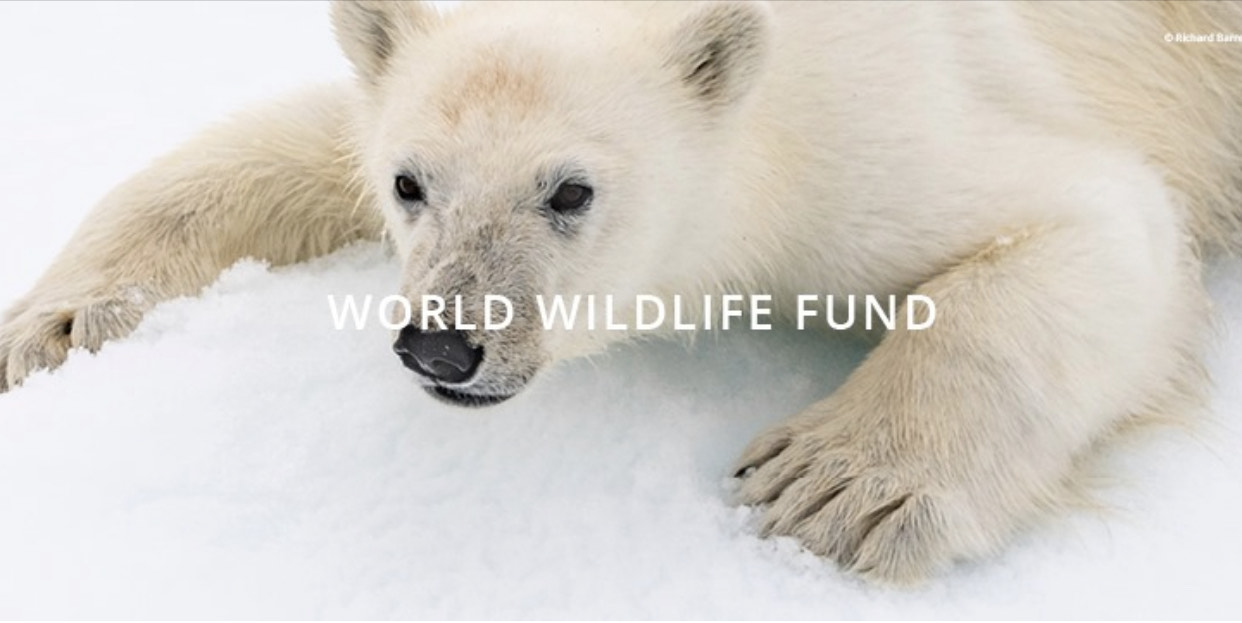 ---
TOAD ROAD MUSIC FESTIVAL. GRANITE CITY, IL:
The event is called "Toad Road Music & Arts Festival", and will highlight the many wonderful musicians, bands, and artists from the area, as well as provide the public with an afternoon and evening filled with quality music, art, food, and drinks right in their hometown. Enterprise Contracting, Inc. 2018 sponsorship.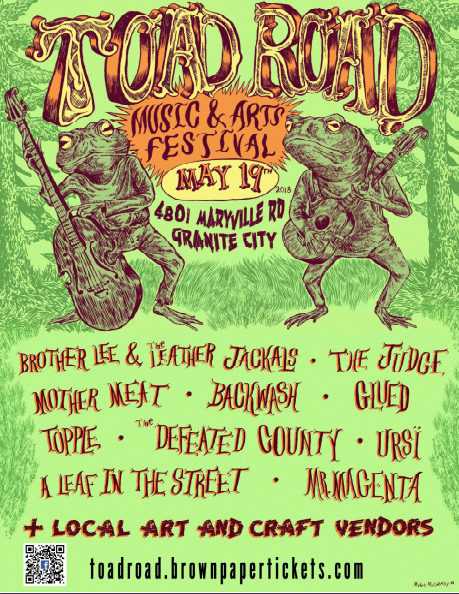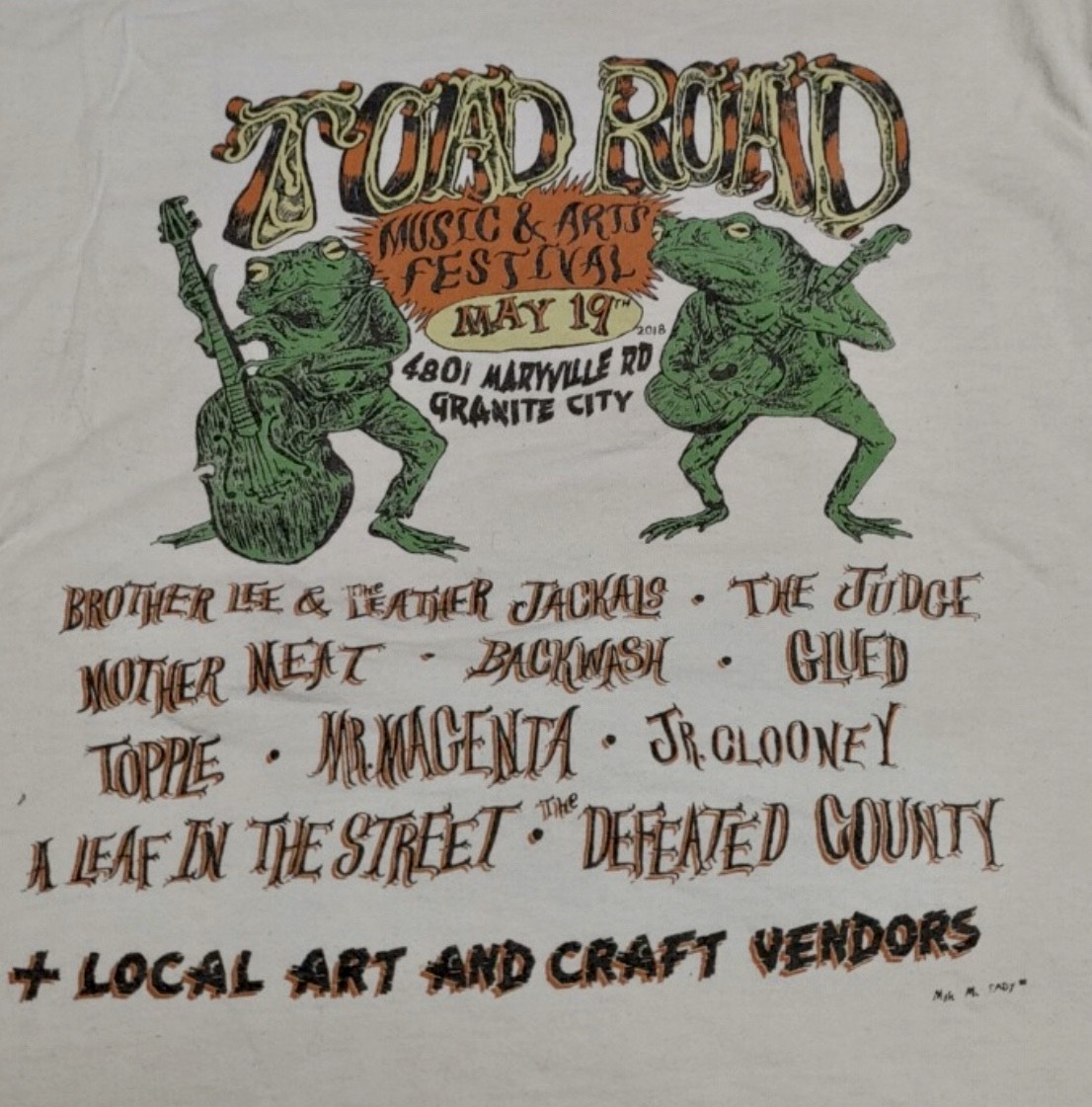 Granite City APA Trivia Night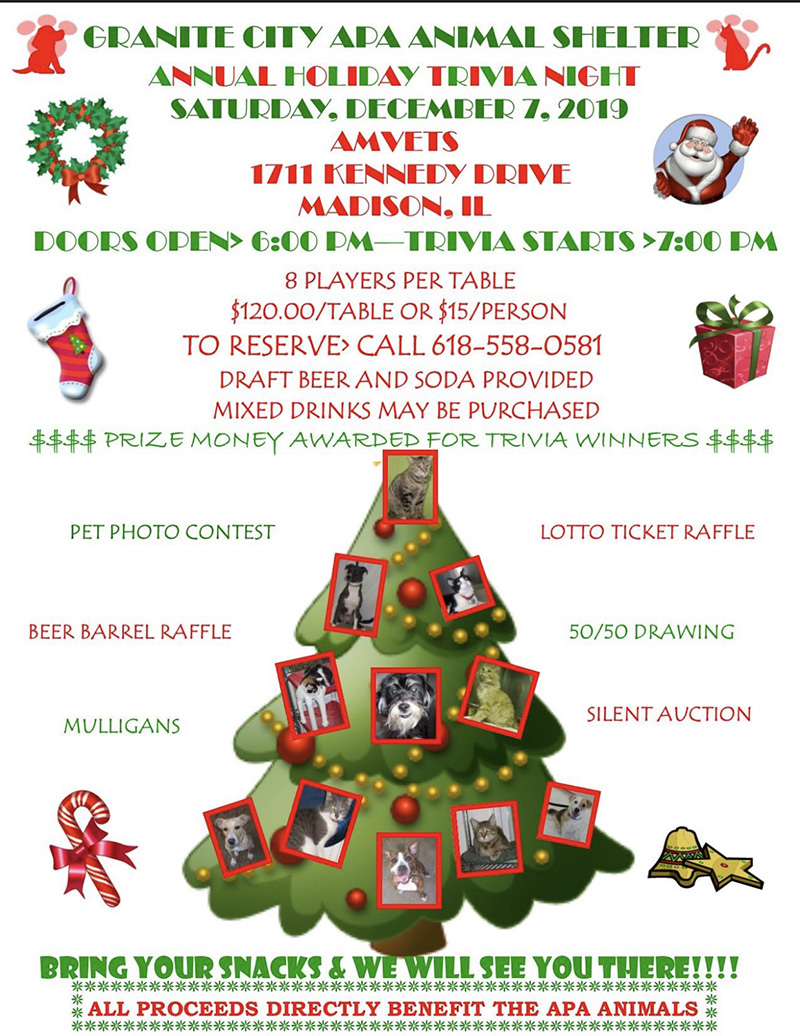 JDRF One Walk
JDRF One Walk is a fun, family friendly event where dedicated walkers, volunteers and sponsors raise money to make living with T1D safer and healthier, until it is no longer a threat. We welcome everyone to take partwhether you choose to walk on your own or with a family, corporate or school team. As the largest T1D event in the world, it's also an amazing experience filled with activities, entertainment and the celebration of coming together to change the future for everyone living with this disease.

As the leading global organization funding T1D research, JDRF's mission is to accelerate life-changing breakthroughs to cure, prevent and treat T1D and its complications.

By raising money and awareness, you'll help make a world without T1D a reality.
David Evans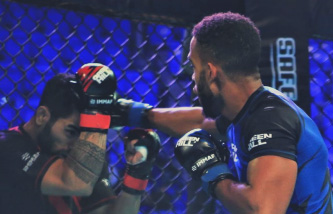 2X IMMAF AMATEUR WORLD MEDALIST
UMMAF NATIONAL CHAMPION
TEAM USA WORLD TEAM MEMBER
USA WRESTLING ALL-AMERICAN
MO STATE FREESTYLE CHAMPION
instagram: @fightingdavid
Twitter: @goldstandardmma
Facebook: thegoldstandardmma www.thegoldstandardmma.com
THE GOLD STANDARD
A St. Louis native, David Evans began training in martial arts at the age of 12. Grappling with the death of his father, martial arts became a positive outlet and, eventually, a lifelong passion.
As a high schooler at Parkway North, Evans was a Missouri State Freestyle Wrestling Champion, a 2x Conference Champion, 1st-ranked in Missouri for three consecutive years, a Wrestling USA Magazine Top 20 awardee, and an All American with a 4th place finish in the USA Wrestling National Championships. Evans capped off his high school career with a record of 155-10 while going undefeated his junior and senior years.
Upon completion of his senior season, Evans earned a wrestling scholarship to Missouri Baptist University. Soon thereafter, he transitioned into mixed martial arts, winning the UMMAF National Championship and becoming a three-time Team USA Representative and 2x IMMAF World Medalist. Under the tutelage of UFC Welterweight Champion Tyron Woodley, Evans continues to perfect his craft in all aspects of mixed martial arts.
On May 10, 2019, Evans will fight in his professional debut in his hometown of St. Louis. We hope you'll join Team Evans!
---
Northwest Soccer