As Heard on 590 The FAN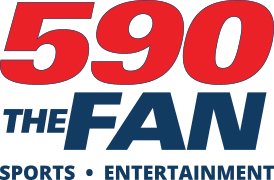 HAVE YOU SEEN US?
WE ARE CURRENTLY IN YOUR NEIGHBORHOOD ASSISTING YOUR NEIGHBORS
EXTERIOR SERVICES
Have you thought about updating your exterior? Updating your exterior not only adds curb appeal to your home it also adds value. Choose from a large variety of siding, windows, skylights and more. All expertly installed by our technicians while paying particular attention to your property of business.
Go Back
SIDING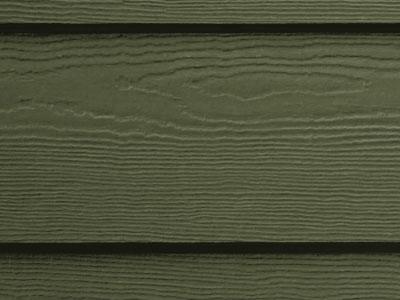 SOFFIT/FASCIA
GUTTERS
WINDOWS
SKYLIGHTS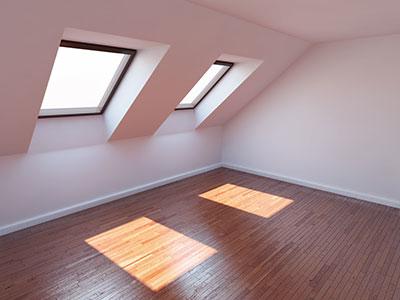 TUCKPOINTING & CHIMNEY SEALING